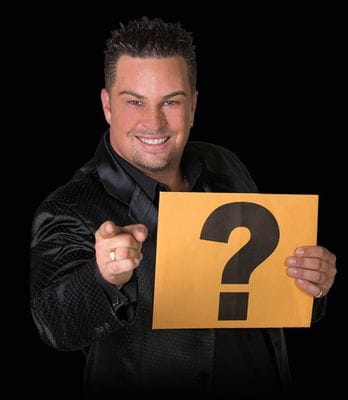 When you hold a dinner party either for a corporate or private function, a parlour show is perfect for after the meal.

Once you have eaten your delicious food, sit back and let Adam Dean entertain you!
This shoiw option is perfect if you have a long table with distinguished guests, or your small staff gathering.

During the show you will experiencev all the charm of up close sleight of hand as well as the side splitting comedy that will engage you at all levels.

Designed for crowds of approximaetly 2 to 20 people.