2019
Jan 3 - Jan 8
Majestic. Princess
8 Feb - 12 Feb
P&O Pacific Dawn
18 Feb - 25 Feb
Golden Princess
22 March - 26 March
P&O Pacific Aria
29 March - 1 April
Golden Princess
12 April - 16 April
Golden Princess
27 April - 5 May
Norweigan Jewel
30 Sep - 4 October
Majestic Princess
19 Oct - 25 Oct
Golden Princess
3 Nov - 8 Nov
Sea Princess
10 Nov - 14 Nov
Majestic Princess
27 Nov - 8 Dec
Majestic Princess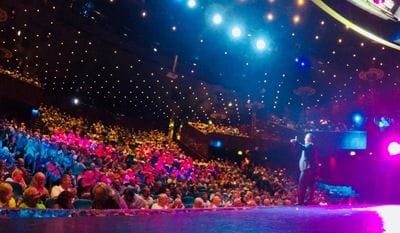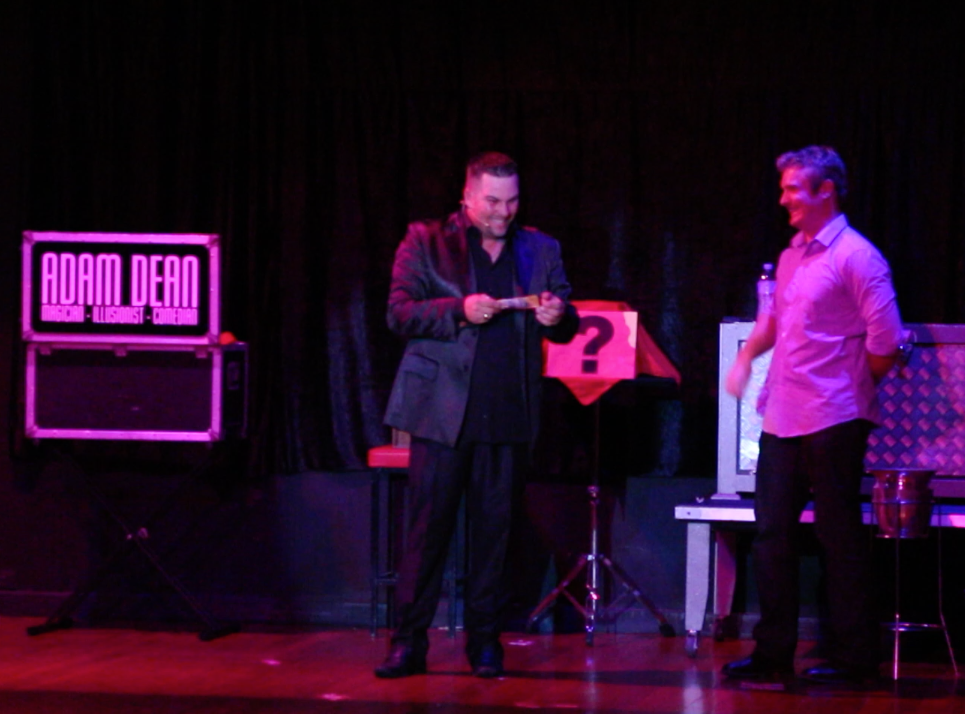 Adam Dean performs as a guest entertainer all over the world on a variety of different international cruise ships and lines. If you are cruising and you wish to find out if Adam is performing on your ship feel free to Contact Adam Dean.
Adam Dean is represented by Grayboy Entertainment for all cruise ship bookings. If you would like to have Adam Dean appear on your cruise line please use the contact details below:
Grayboy Entertainment - Click here to enquire!