Charity Events
Adam Dean has helped many charities raise money for their causes.
The world needs help, people are in need of assistance. Adam Dean understands this more than most! His father suffers from Diabetes, Uncle has Parkinsons, Grandmother died of motor neuron disease. Everyone has people that are close to them that are suffering or have suffered. Everyone can do their bit to help out!
Some of the charities that Adam Dean's show has helped raise money for include:
Glen McGrath Foundation, Diabeties Australia, Variety childrens foundation, Camp Quality,Starlight Foundation, Westmead Childrens Hostpital, Pink for Life and Stewart House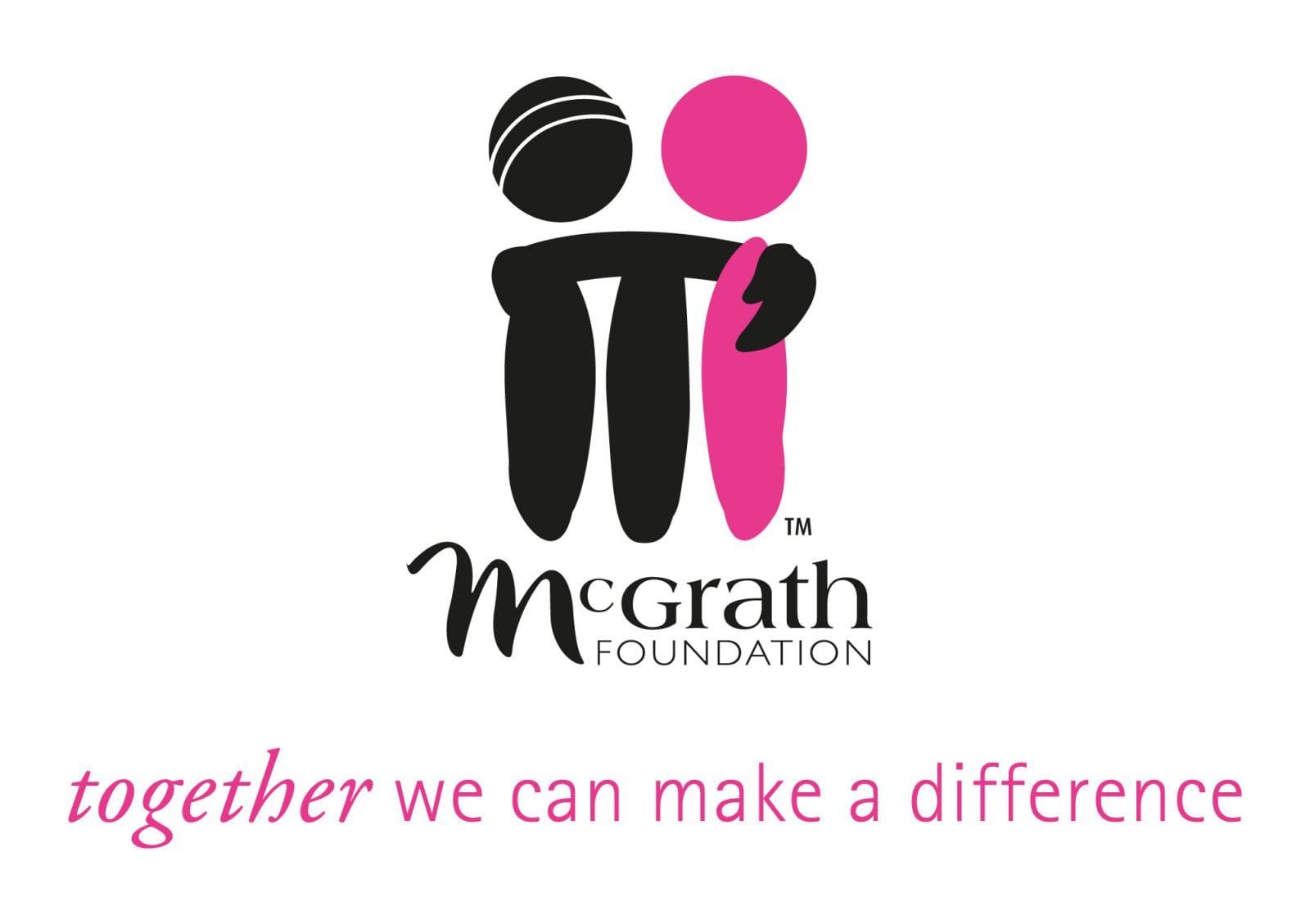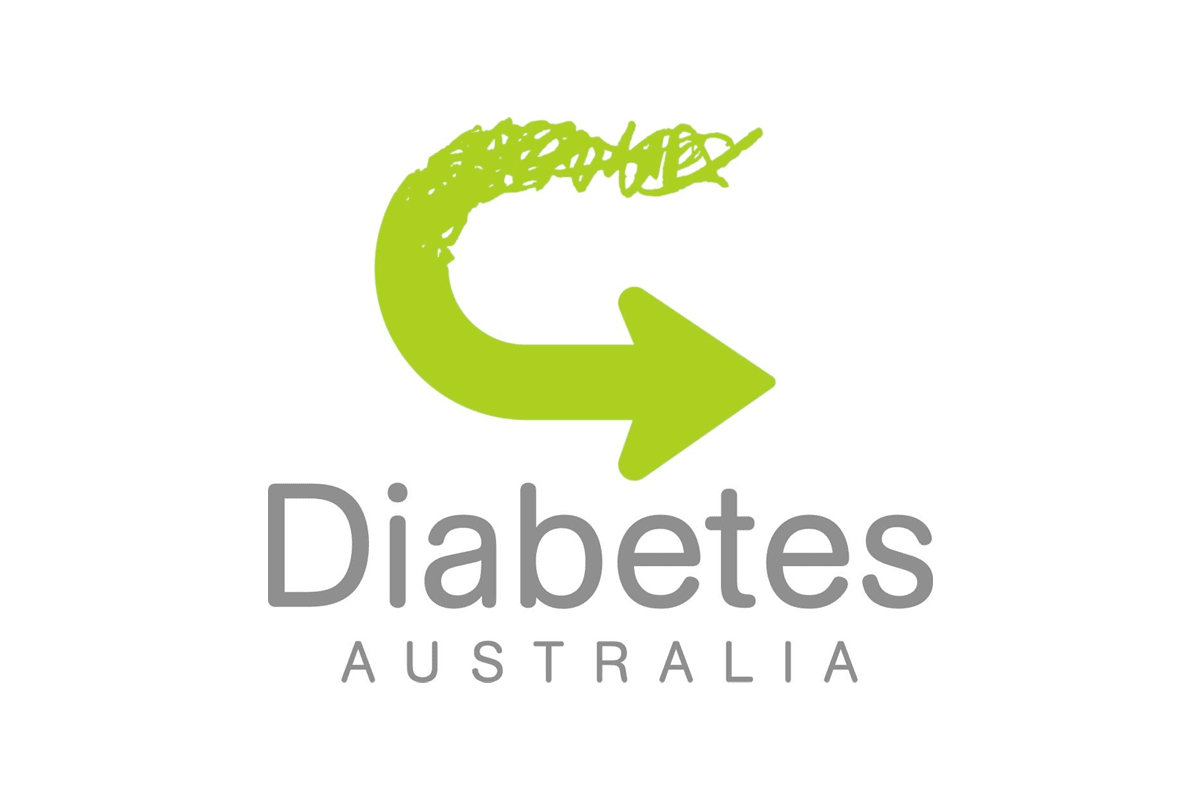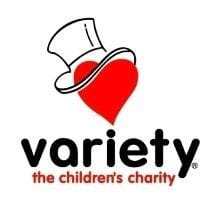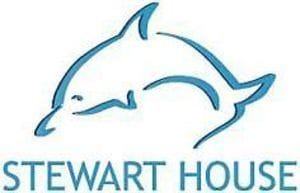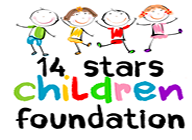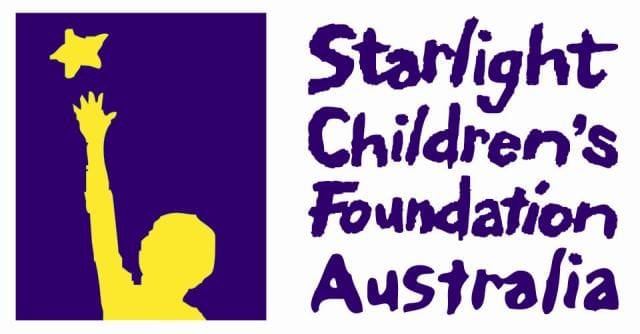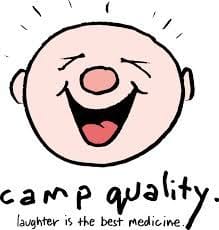 Adam Dean can used as one of the major draw cards not only to entertain your guests but get them there to the event in the first place.
Consult with Adam Dean and he can show you how to maximise your revenue from the event ensuring the charity makes as much money as they can to help those in need!